OUR SERVICES
Our commitment to enhance your lifestyle does not stop at installing swimming pools. Armed with a full accompaniment of accessories, games, decor objects and even apparels, Desjoyaux Pools Ghana is ready to take care of all your swimming pool lifestyle needs. 
We also undertake the following services;
01
Constructions & Renovation
Our pools are built to offer more than fun and safety for the whole family. We offer a 10 year guarantee which is hinged on using innovative & quality technology to give you best memories and experiences.
02
Cleaning & Maintenance
We don't throw away your pool, we turn it into a Desjoyaux. Our patented technology avoids the construction of pump rooms and underground pipes, so your new Desjoyaux pool cannot leak.
03
Chemicals & Accessories
At Desjoyaux, we provide the highest quality swimming pool accessories and maintenance equipment. Our relationship with our customers go beyond construction to helping you maintain your pool properly.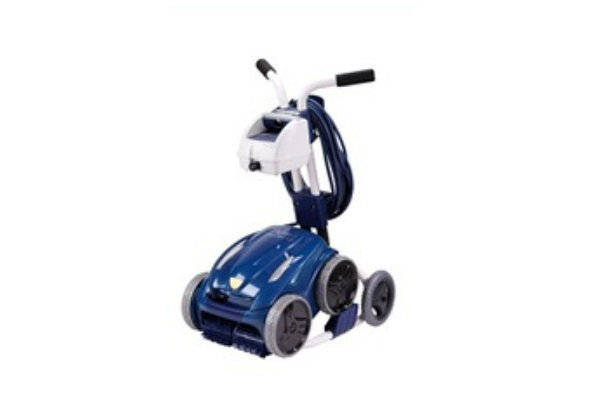 Cleaning equipment and accessories including robot sweepers
See us at work
At Desjoyaux Pools, our expert pool craftsmen, masons, and designers provide the state-of-the-art pool you've always wanted